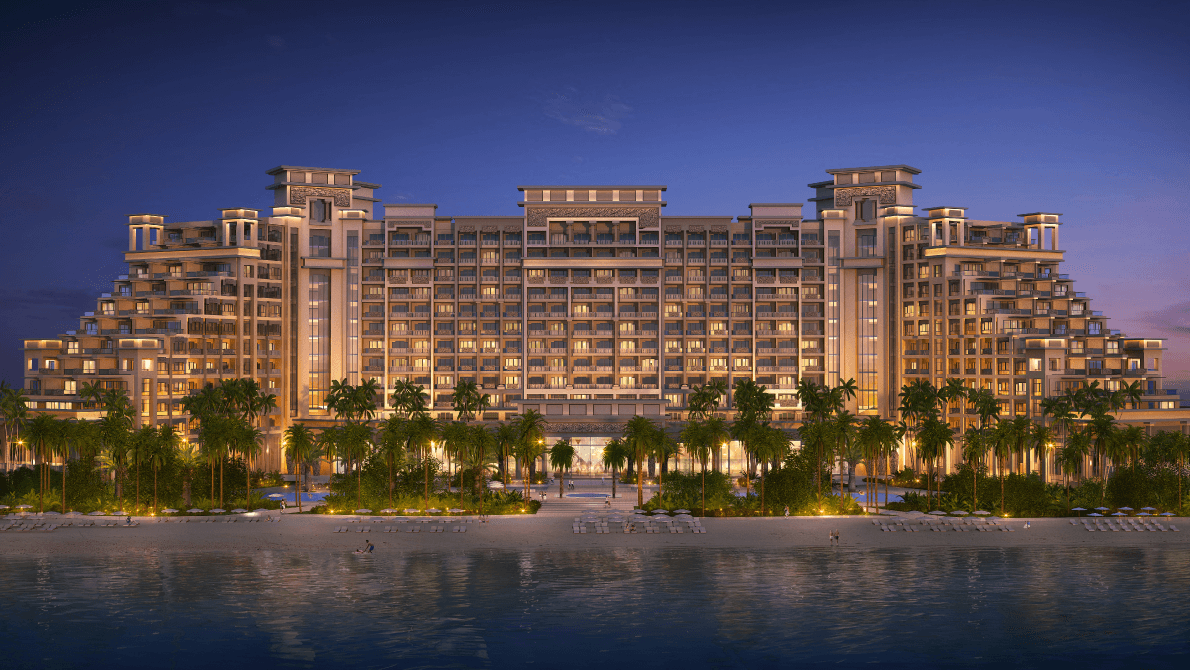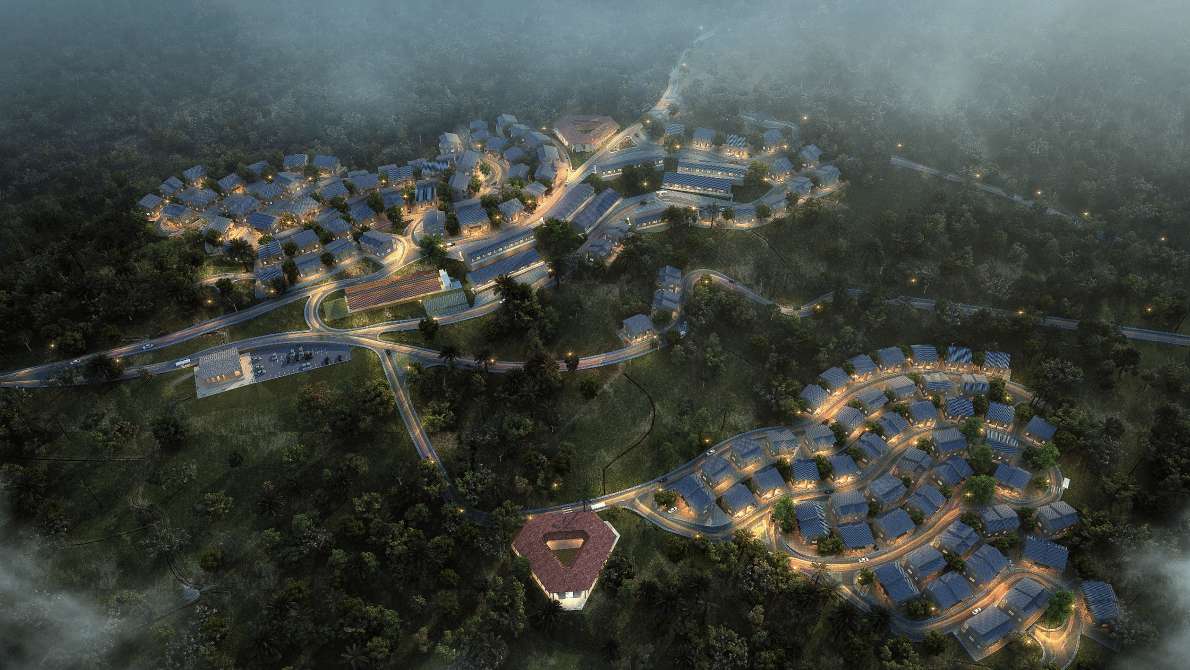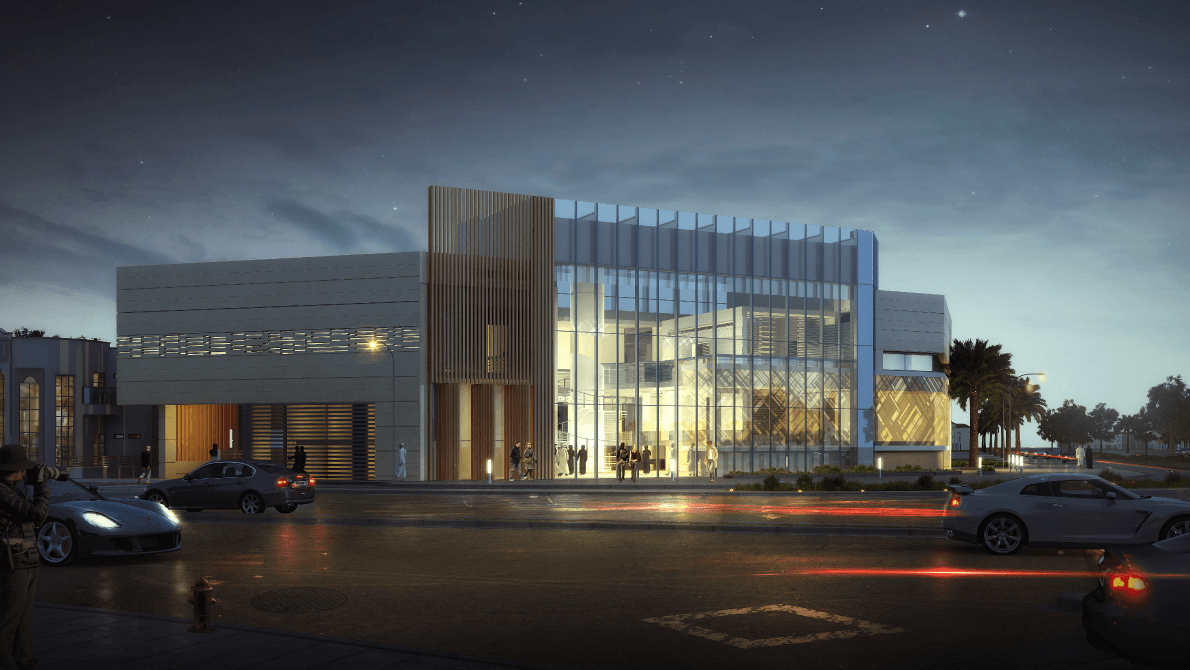 Who We Are
CVTEC is a Dubai-based multi-disciplinary Architectural & Engineering Consultancy
Established in Dubai in the Middle East in 2005, we are an internationally acclaimed multi-disciplinary architectural and engineering consultancy, renowned for our project and construction management, incorporating three core service areas; Architecture, Engineering & Construction Management.
CVTEC has a global network of specialist consultants including Landscaping, Acoustics, Lighting Design, Interior Design, Medical Planning, Traffic & Road Design, Infrastructure, Vertical Transportation, Fire & Life Safety and Sustainability among others.
PROFESSIONAL LICENSE
CVTEC is licensed as a "Grade A" Consultancy and holds Unlimited Submission Rights under Dubai & Abu Dhabi Authorities Regulations. CVTEC also has strategic Joint Ventures with other companies allowing to operate in different countries and jurisdictions.
PROFESSIONAL INDEMNITY INSURANCE
CVTEC maintains a high level "Professional Indemnity Insurance" with a clear record of claims in over 12 years of practice.
CVTEC holds Business Comprehensive Insurance, Public Liability Insurance, Property All Risks Insurance, Workers Compensation Insurance and Group Health Insurance among others.
QUALITY ASSURANCE
 CVTEC operates and maintains an Integrated Quality Management System:
1. ISO 9001:2008 – Quality Management System.
2. ISO 14001:2004 – Environmental Management System.
3. OHSAS 18000:2007 – Occupational Health and Safety Management System.
The aim of our quality management system is to address the principles and processes surrounding the design development and delivery of architectural and engineering services to our clients.
CVTEC measures client satisfaction through proper implementation of our integrated management system including process for continual improvement and preventive actions of a non-conformance.